This program is cancelled until further notice.  Please see Kids@Play Tuesday for Summer programming.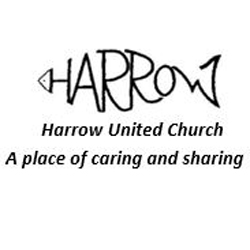 Rhyme and Storytime is a free drop-in program that runs every Friday morning 9:30 – 11:30 at Harrow United Church. Children ages 0 – 6 along with parents, grandparents, or caregivers engage in free play at a variety of stations, active play in a gymnasium space, craft activities, Circle Time (songs and rhymes), and a healthy snack. We have a colour of the month and a letter of the day (we even eat our way through the alphabet!)
**Rhyme and Storytime will be closed on Good Friday and  one week around Christmas and New Years.
Time: Friday Mornings 9:30-11:30am
Where: 955 Mulvey Ave. (Harrow United Church)