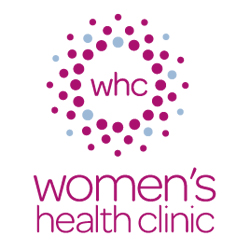 This program is cancelled until further notice.  Some on-line classes are available.
Contact the WHC Mother's Program Warm Line for help finding resources or to chat with one of our parent support group facilitators. This service is for any parents or caregivers of young children, not just mothers. Call 204-947-2422 ext. 113 (leave a message and we'll call you back) or email mothersprogram@womenshealthclinic.org.
Healthy Baby Community Support Programs connect pregnant people and parents of children under age 1 with other parents, families, and health professionals.  Bus tickets, milk coupons (for pregnant people and up to 6 months postnatal), healthy snacks, and childminding for children under 12.
Groups regularly meet (except on public holidays)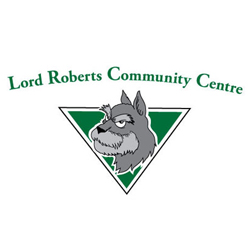 Time: 9:45 – 11:45am
Where: 725 Kylemore Ave. (Lord Roberts Community Centre)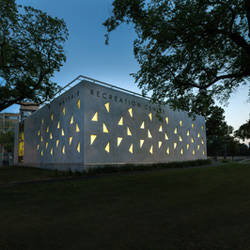 Time: 9:45 – 11:45am
Where: Osborne Village • 40 Mayfair Pl. • Mayfair Recreation Centre