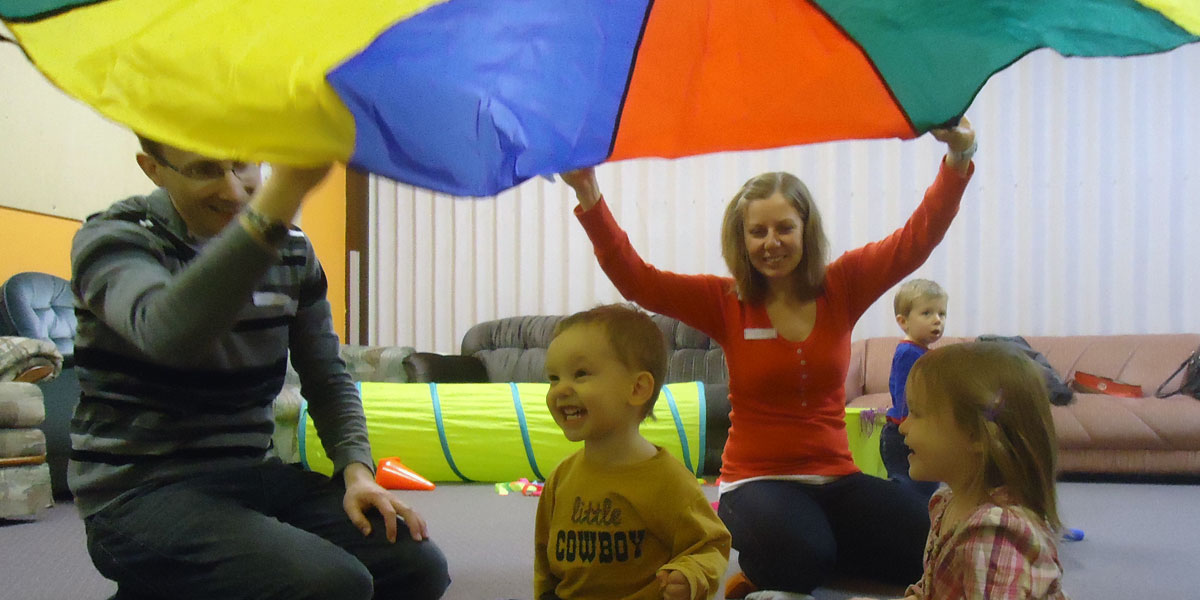 DEADLINE NOVEMBER 30th, 2018 for projects taking place January -August 2019.
Healthy Together Now! (HTN!) Funds can be used to support physical activity, nutrition, mental wellness and smoke free living initiatives in Fort Rouge and River Heights community area.
The Fort Rouge/River Heights Neighborhood Resource Network funds can be used by the community to develop projects or enhance existing programs. HTN! funds supports activities that reduce barriers to participation. Grants of $500 to $3,000 will be awarded but can vary based on program activities and available funds.