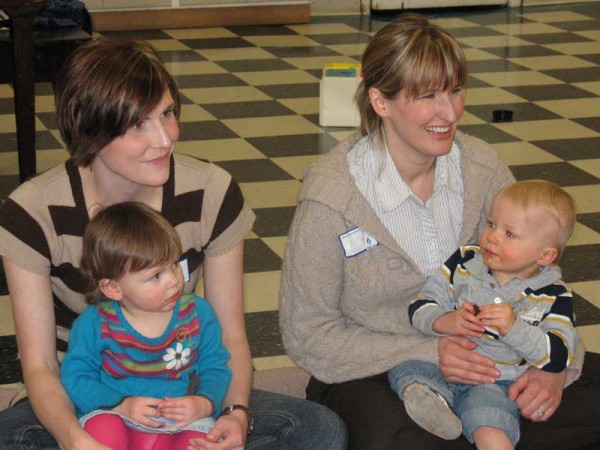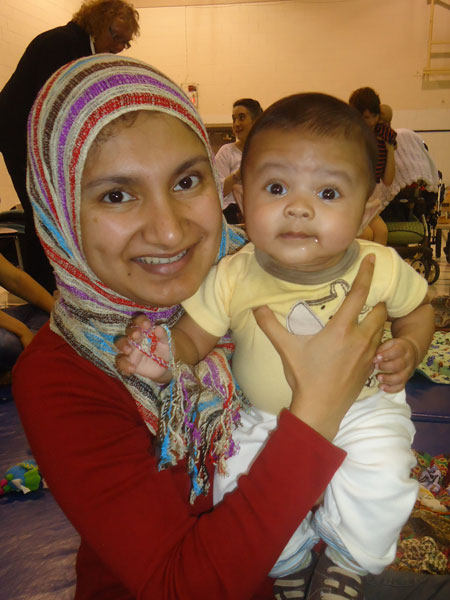 Mission Statement
familiesforward (Fort Rouge/River Heights Parent Child Coalition), supported by Healthy Child Manitoba is committed to nurturing healthy children, youth and families in the Fort Rouge/River Heights community, with a priority focus on the early years (0-6 years).
Goals
To engage community partners from the public, private, volunteer and other sectors in a shared vision to support healthy children, youth, families and communities.
To establish a working coalition of community stakeholders to identify needs and priorities and to develop a sustainable plan for addressing those needs in a manner appropriate to the community.
To support early childhood development and parenting activities that complement, build upon and enrich existing programs or introduce new programs to address identified gaps in services or resources.
To promote healthy outcomes for children, youth and families through the priority activities of parenting, nutrition and healthy living, literacy and community capacity building.
To demonstrate the impact of initiatives through measuring and monitoring program outcomes, in partnership with Healthy Child Manitoba.
our partners