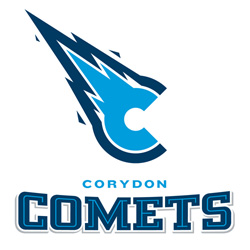 This program is cancelled until further notice.  Please see Kids@Play Tuesday for Summer programming.
Indoor Playground is an opportunity for your child to exercise their bodies and their mind in a safe, welcoming environment. We offer a wide variety of activities including a bouncer, riding toys, hopscotch, house centre, reading centre, puzzles, fine motor skill toys and more!
*Please note that hot beverages are not permitted during Indoor Playground, thank you.
Time: Wednesday Mornings 9:30-11:30am  Mid October until Mid May
Where: 1370 Grosvenor (River Heights site)